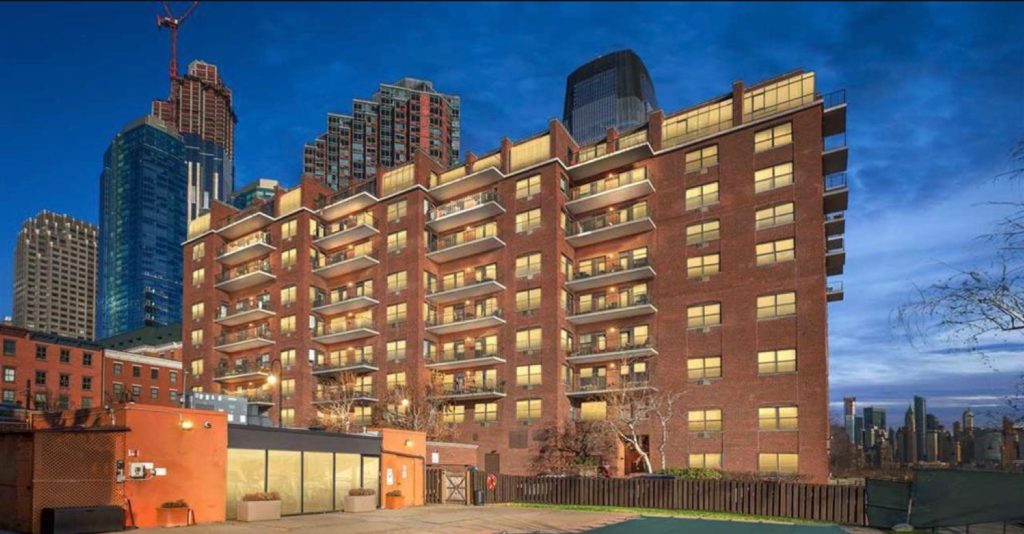 If you own a property in downtown Jersey City and you're wondering whether it's still a good time to sell, there is good news for you. It is! The average sold price for homes sold during the period March 2021 / Feb 2022 increased by 7.49% over March 2020 / February 2021.
$675,217 was the average sold price from March 2021 to February 2022. One year earlier March 2020 to February 2021 the average sold price was $628,172.
Thinking about putting your home on the market? Janice Hall is the Realtor to call (office) 201.839.3120 and (cell) 201.232.8577 Weichert Realtors, Jersey City downtown.