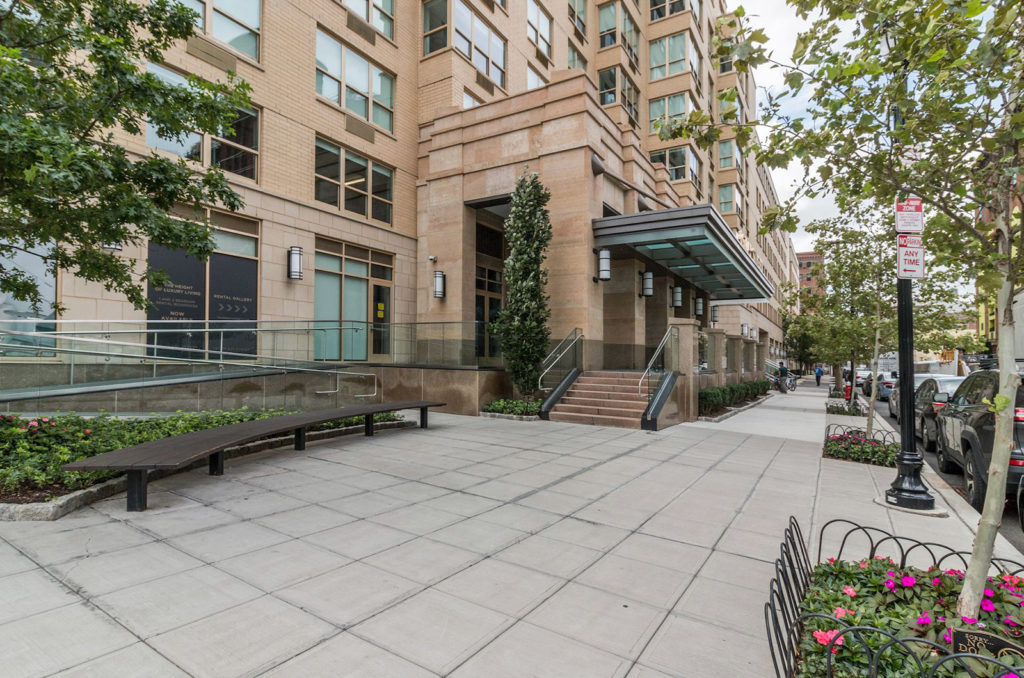 Pandemic aside condo values at Trump Plaza, 88 Morgan Street, Jersey City downtown are steady.
During the first week on May this year two condos changed ownership. Unit 2704 – a 1182 Sq. ft. unit closed at $796 per sq. ft. or $941,000. Penthouse 4-6 – a 792 sq. ft. unit achieved $921.71 per sq. ft or $730,000.
In January this year Penthouse 4-7 closed at $935 per sq. ft. or $1,360,000. This was the only other PH condo sold so far in 2020. The price range of the other units that sold fell between $794 and $727 per sq. ft.
If you are interested in buying or selling in Jersey City downtown call or text me Janice Hall at 201 232 8577.