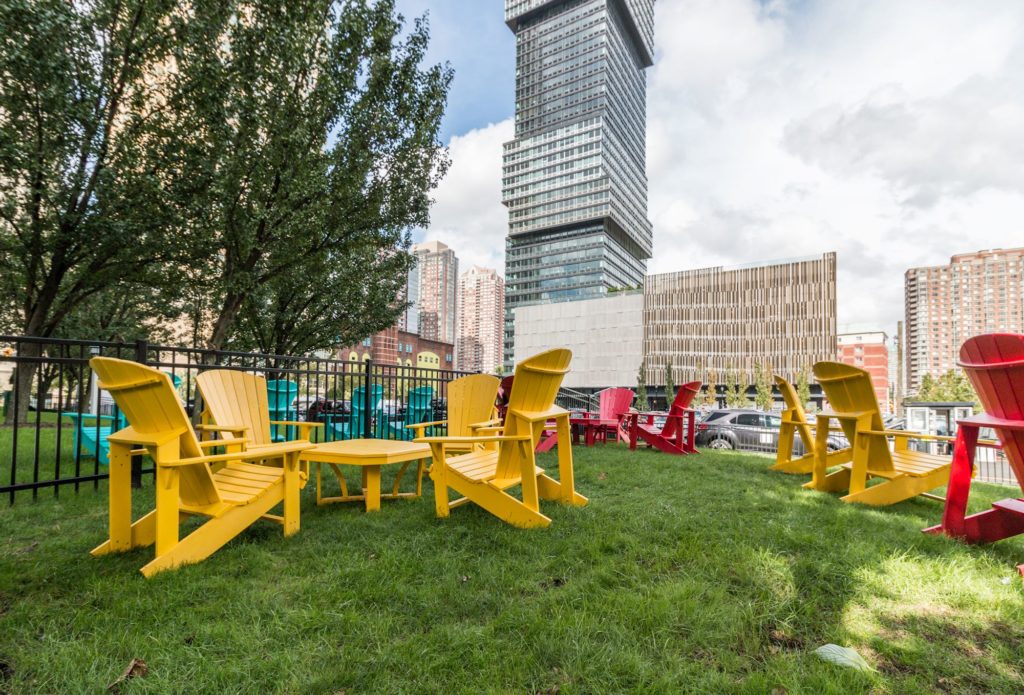 Jersey City is the second most populated city in New Jersey with a population of approximately 247,500. As part of the New York City metropolitan area, it lies across from Lower Manhattan between the Hudson River and Upper New York Bay and the Hackensack River and Newark Bay. Given its proximity to Manhattan, Jersey City and Hudson County are sometimes referred to as New York City's sixth borough.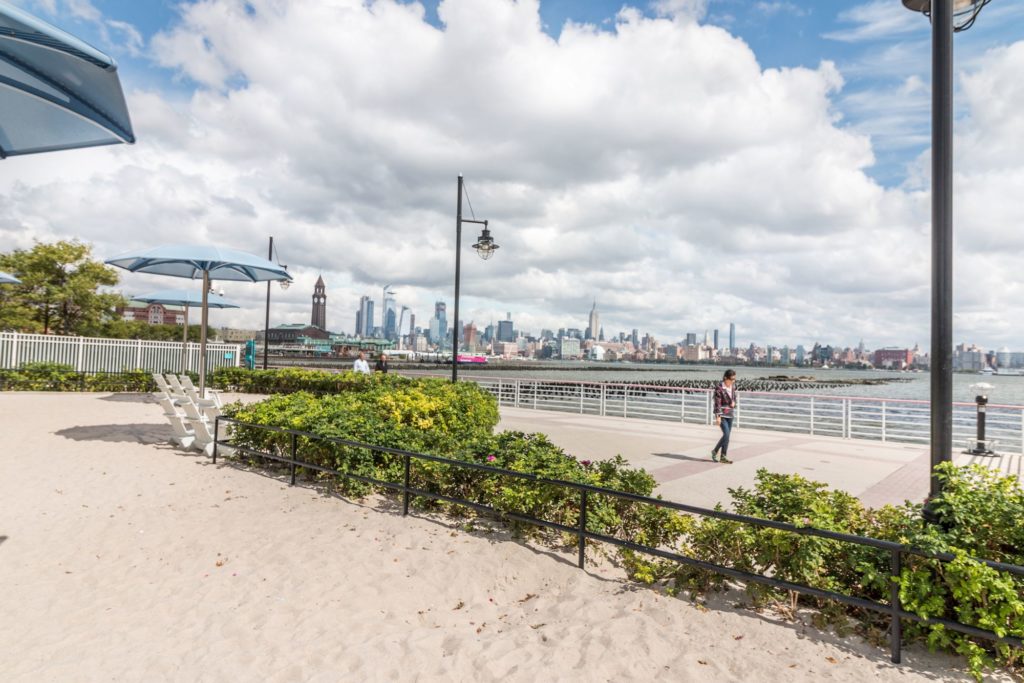 Beginning in the 1980s, development of the waterfront in an area previously occupied by rail yards and factories helped to stir the beginning of a renaissance for Jersey City. The rapid construction of many high-rise buildings increased the population and led to the development of the Exchange Place financial district, also known as "Wall Street West", one of the largest banking centers in the United States. . Aesthetically the City is quickly developing a picturesque skyline with buildings that have the distinction of being among the 200 tallest building in the world – the Goldman Sachs 238 meters tall show piece. Many Fortune 500 corporations such as Chase Manhattan Bank, Lehman Brothers, Charles Schwab and Merrill Lynch are established here.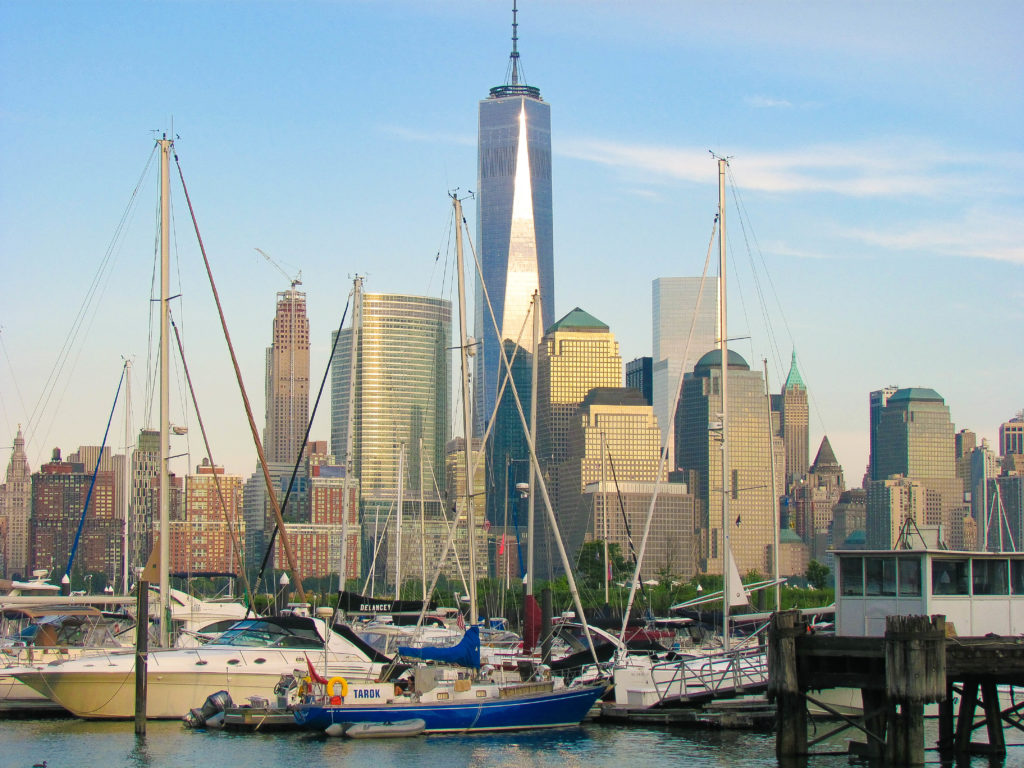 It is not surprising that Jersey City boasts one of the most diverse populations in the USA. With the historic Ellis Island (until 1954 the gateway for millions of immigrants to the USA) as a backdrop, Jersey City is home to every ethnicity and culture. Add to this tree lined tranquil neighborhoods, modern condo buildings loaded with amenities, a bustling waterfront, action packed nightlife, fine restaurants, landmark attractions and buildings, and some of the best known schools in Hudson County and you have one of the most exciting towns on the other side of the Hudson River.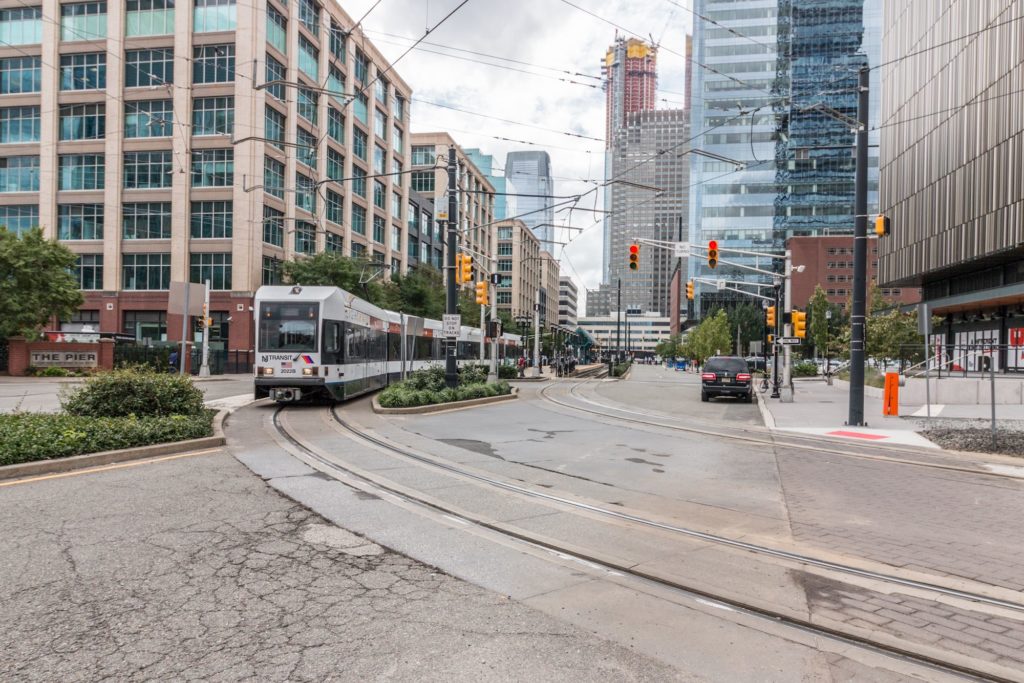 Transportation is readily available in Jersey City, with a 24 hour PATH train service, the Hudson Bergen Light Rail and NY/NJ Waterway. Travel by car is easy as major highways such as the New Jersey Turnpike is within reach.