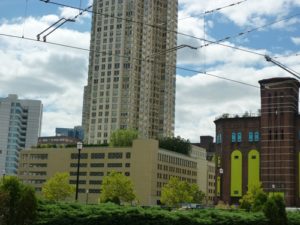 In June it took an average of 22 days to sell a condo in Jersey City downtown zip code 07302.
Of the 55 condos that sold in the past month, 13 sold on the first day on the market.    The median range was 12 days on the market.
The most active building for sale was 88 Morgan, Jersey City, Trump Plaza with 5 condos sold.   4 of the 5 units sold at and above list price.  Unit #906 with 1203 sq. ft. and 2 bedrooms 2 baths sold for $1,027,500 over $27,000 above its list price of $999,888.
If you are interested in selling your Jersey City downtown condo call me Janice Hall at 201 232 8577.